4H Club
The Oneida 4-H youth have been involved with many trips and projects located both in the Oneida Community and outside it as well.
If you are interested in additional information about the Oneida Falling Leaves 4-H club please contact either Harlen Cooper at (920) 254-9641 or Lisa Hubbard at (920)713-3787, or visit us on Facebook here.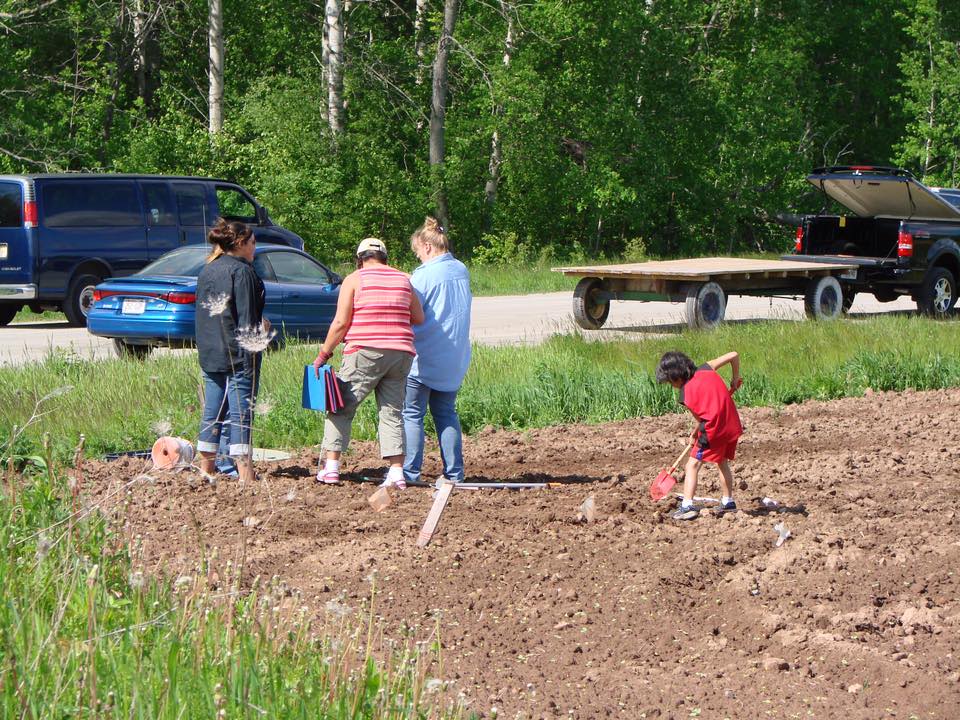 Youth look to the future
Oneida Falling Leaves 4-H club has agreed to work with Missouri State University in a research plot to grow Miscanthus Giganteus. Miscanthus is a tall perennial grass that has been evaluated in Europe during the past 5 – 10 years as a new bioenergy crop. Like other bioenergy crops, the harvested stems of miscanthus may be used as fuel for production of heat and electric power, or for conversion to other useful products such as ethanol.
To date, there are no yield results from any trials in the U.S. Speculating from European data on small plots in agricultural experimental stations, the crop may attain as much as 10 ton/acre. On Saturday, May 31, 2008 the Oneida 4-H youth, parents and leaders worked with two people from Missouri State University in establishing a 50' x 100' test plot with the goal to see how well it will grow in northeastern Wisconsin.
Throughout 2009 and 2010 research will be gathered by the 4-H club to monitor the weeds, weather conditions and growth of the miscanthus. If successful, it will take about 3 years to mature, but then can grow in the same field for up to 25 years without reseeding. For more information about miscanthus please visit: http://bioenergy.ornl.gov/papers/miscanthus/miscanthus.html