Our Mission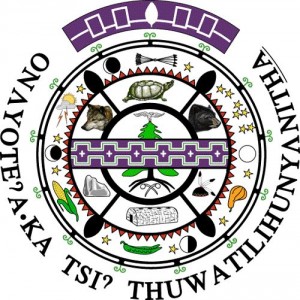 The Oneida Nation School System will be the learning system of choice for our children by embracing the guiding principle that all young people have limitless potential and opportunity.
The Oneida Nation School System uphold this philosophy through the implementation of the highest standards of excellence in academics, culture, and an integrated, holistic, collaborative approach to life long learning for the individual student, family, community, and nation.
This commitment to excellence creates a path to responsible leadership, to plan and design the future in which the Oneida way of life is reflected and sustained.