Teri Nehring, MSEd., LPC, CSAC CSIT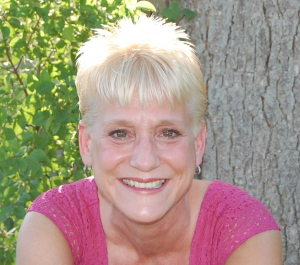 Specialty:
Teri is a co-occurring therapist with  specialties in addiction, mental health, trauma issues, and personal coaching. She is trained in working with energy fields in the body and works in a holistic, sacred and spiritual way.
Patient Ages:
Adolescents and adults
Education:
Master Degree in Counseling and Education from the University of Wisconsin, Oshkosh.
Certified Breathworker and Reiki Master.
Full Mesa carrier from the Andean tradition in South America.
Professional/Affiliations:
American Counseling Association, International  Breathwork Association
Provider Bio
I am a very spiritual person who walks with one foot firmly planted in South America and the other firmly planted in the United States.  I work closely with the medicine people in Peru and believe that we all have a scared journey, life purpose, and soul mission.  I believe that when you begin to change within yourself, everything else around you changes.  The most sacred thing we can do is to open our hearts , mind, ears, and eyes to know and embrace ourselves in love as we are magnificent spirit beings.   I see myself as a messenger as the words of spirit come through me.  I have been in the field of counseling 26 years and find joy in others learning to "do the work", " speak their truth", heal themselves,  and to know that there enough love from spirit for everyone, as it never runs out.